Website Design For Medical Practices
CW Spenner Web Design has been helping the medical industry with their web design and online marketing for several years.
1-314-800-1026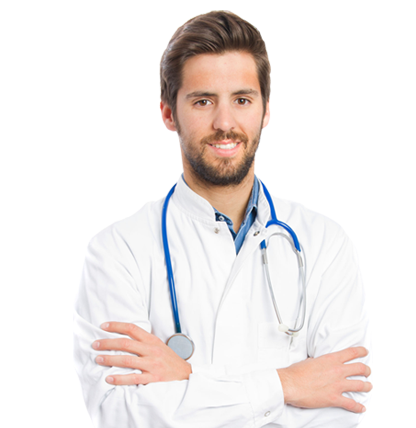 Medical Marketing Services
General Medical Practice
We help doctors who own their own practice with increasing their web presence with a user-friendly web design that is optimized for your current and new patients easy to find your practice.
Medical Centers
We have been able to help many medical centers with creating a web presence to help their physicians get more patients and make it easy for the patients to make appointments.
Hospitals
We have developed large websites for our hospitals to make it easy for the patients who use their hospital for there care.
We will get back you soon
Monday - Friday: 8:00AM to 4:00PM
Ready To Begin?
Let's Chat About Your Next Web Project. Contact us today and we''ll get started!
Website Design For Medical Practices and Facilities
When is the last time you upgraded your website and got a website design made specifically for a dentist? If your website is getting stale and needs a makeover, give us a call to have a professional web designer give you a new beautiful site.  With a new web page design, you will be able to generate more leads to increase your sales.
Our designers have the skills of ninja's 
Unlimited Revisions
Your Own Account Rep - From The US
On Page Optimization 
A New Logo Is Included To Freshen Things Up
We begin our process with a free consultation to educate ourselves about your business. We make sure to ask all of the important questions. Our goal is to improve your bottom line. We consider your current marketing plan, website strategy and your business goals, as well as the areas you want to improve upon, and what areas you may believe are not as successful as they can be.
After signing the contract, we get started with the marketing plan and strategy. A successful website without a clear plan is like a business without a business model – it doesn't work. We construct a marketing plan to drive traffic to your website and convert those viewers into customers. We then take that marketing plan and begin designing your home page in Photoshop.
The completion of your website is only the beginning. We work on your search engine optimization and content marketing to increase user conversions into customers. Content marketing is incredibly important as it increases website traffic and sales meets changing demands, maintains communication all while being a very cost effective way to provide customized offerings to a highly targeted demographic.
We continue working on your website by tracking website leads and conversions. Tracking is the best way to test the effectiveness of your website and marketing tools. This allows us to present the client with tangible data regarding the increase in business. We use Google Analytics, phone tracking, recorded user video sessions and A/B testing to continually improve the content and website to draw in more customers. This is the most important feature …